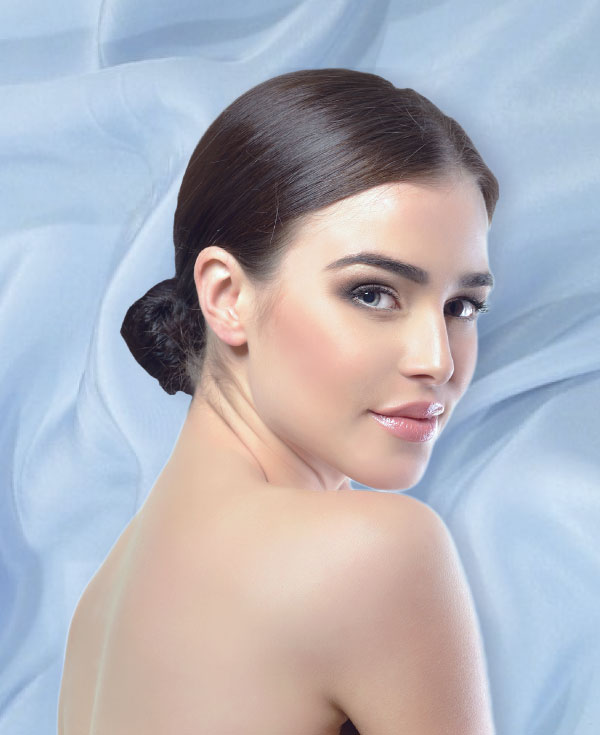 Vision
Boosting your self-esteem
from the inside out
Mission
Your beauty is our duty
Who We Are
Your trusted medical and cosmetic dermatology clinic located in the heart of Old Klang Road. We ensure you look and feel the radiance from within, bringing out your ageless beauty. We understand each patient is unique and everyone that walks in is given the best treatment according to their needs, combining different treatments for the best results.
At the Edge Clinic, we treat each one of our clients' as our friend and assure you a friendly, caring and professional experience with us. We aim to bring out the best in each patient to enhance their natural beauty, from the inside out.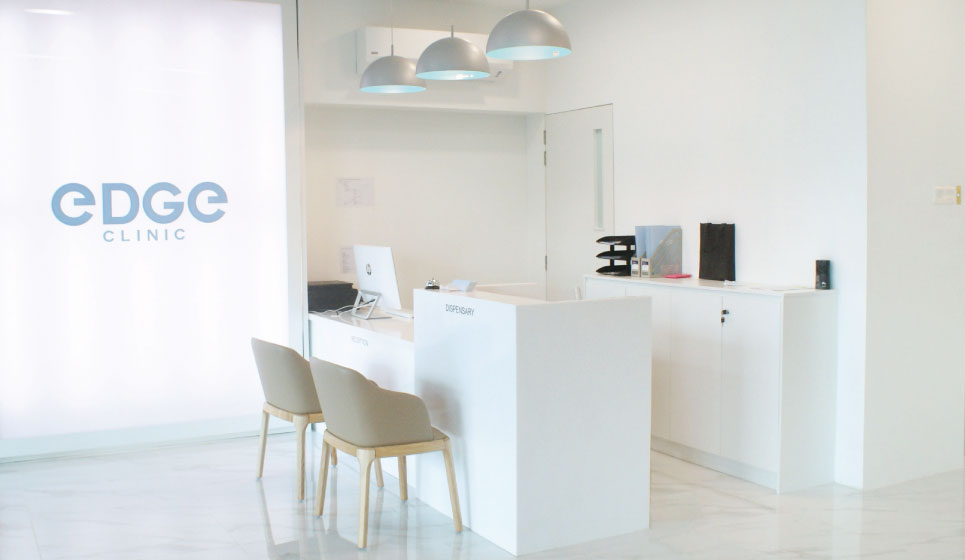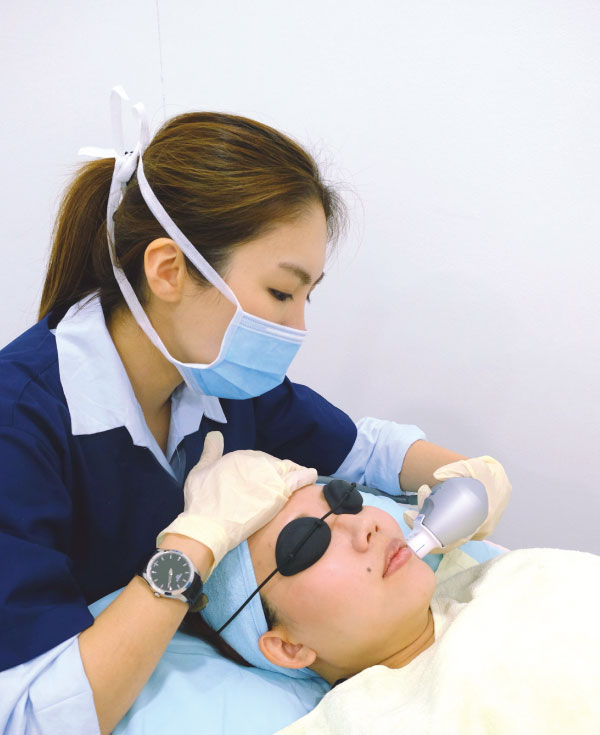 aa
aaa
To fulfill all of our
patients' needs and
desired look.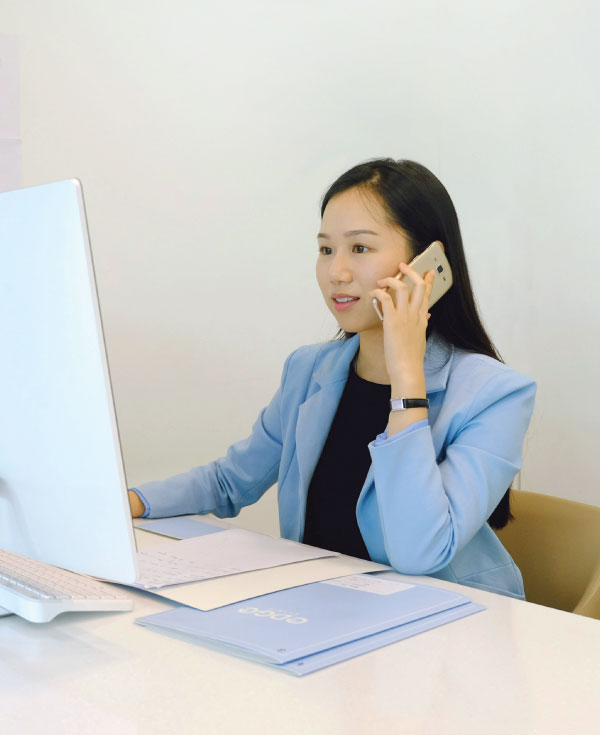 To establish a lasting
relationship with our
patients.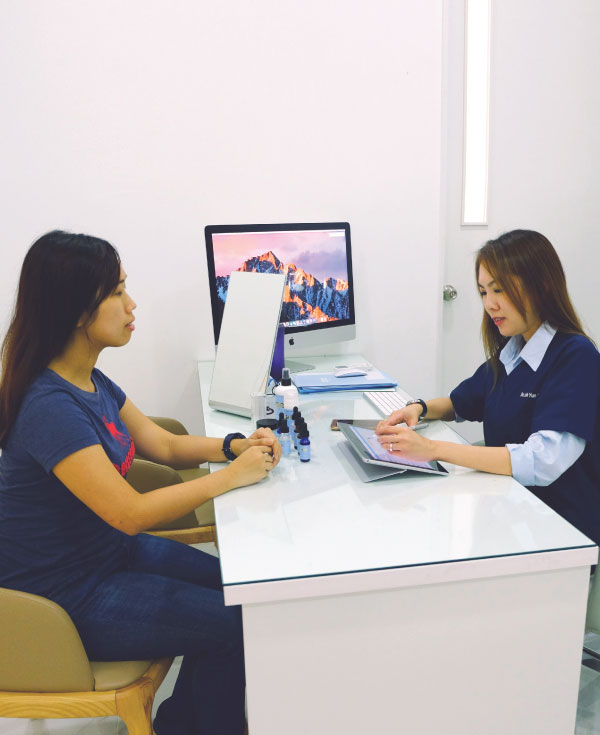 To consistently provide
our patients a friendly,
safe and professional
environment in all
aspects of medical
care.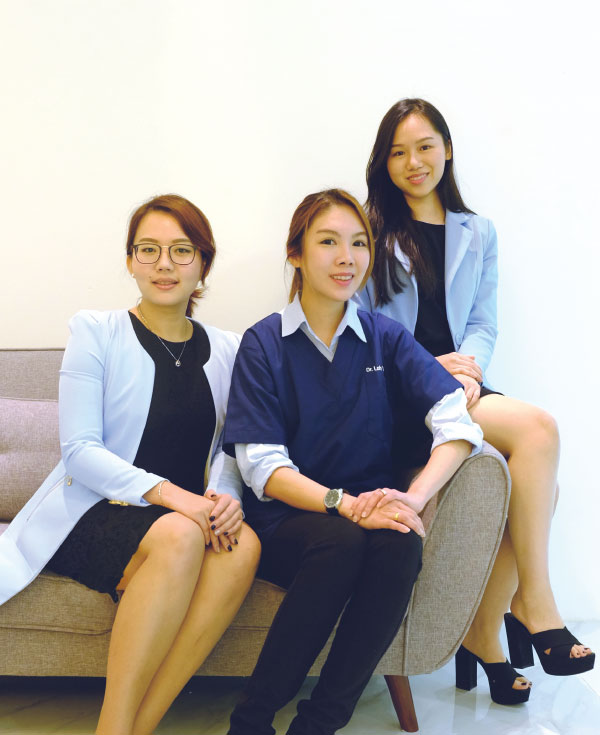 Through community
involvement and
outreach, we will
continue to grow and
foster our relationship
with our community.